Thanks to comic donations, I've bought new shoes, gotten some socks, getting not one but TWO pairs of glasses (along with an eye exam), an oil change, and even had enough left over for a sushi dinner and put a nice dent into the credit card minimum payment.

Thank you. :D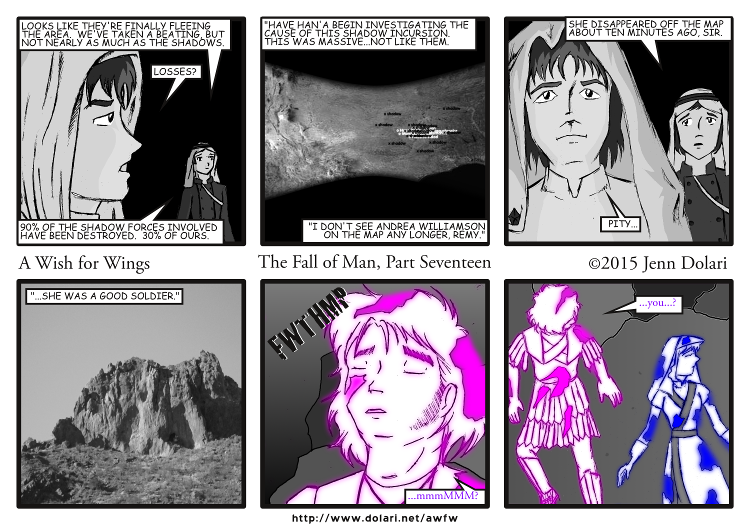 Sorry about the long wait on the comics. Had a little virus issue which pushed everything back a week.

I have a $150 bill that just went to collections - any donations you can make will really help.