Material, HTML and text contained on pages originating from DOLARI.NET and DOLARI.ORG are written by Jenn Dolari. Copyright 1992-2015 Jennifer Dolari. All Rights Reserved. All other materials are copyright by their respective owners.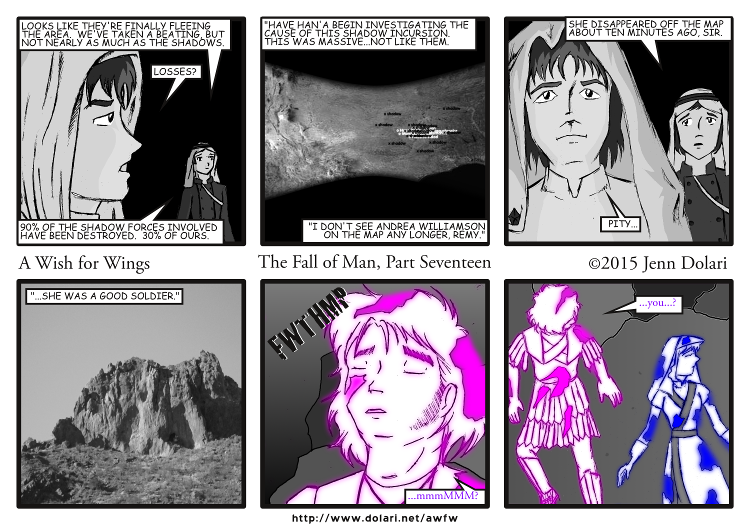 Sorry about the long wait on the comics. Had a little virus issue which pushed everything back a week.

I have a $150 bill that just went to collections - any donations you can make will really help.